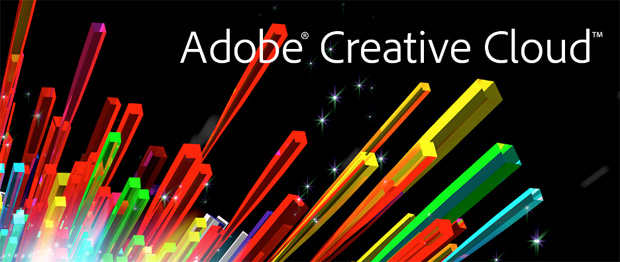 Get creative with Adobe's wide range of products. Have access to Creative Cloud through a subscription that allows you to use program like Photoshop, Indesign, Dreamweaver, Premiere, Lightroom, Illustrator, Muse, After Effects, and many more!
Sign up today through G2 Computers!
Interested? Give us a call today for more info.